As the year draws to a close, we have another batch of great films, shows, and documentaries to share. Travel the globe from the comfort of home, discover a food oasis in the heart of Atlanta, and watch an eight-year-old defend the plant. Catch all these titles and more streaming for the culture on kweliTV.
THE LOVE YOU WANT EXISTS
The Love You Want Exists is a witty romantic comedy about a Black Feminist couple's attempt to plan a patriarchy free commitment ceremony. Click here to watch!
FLY BROTHER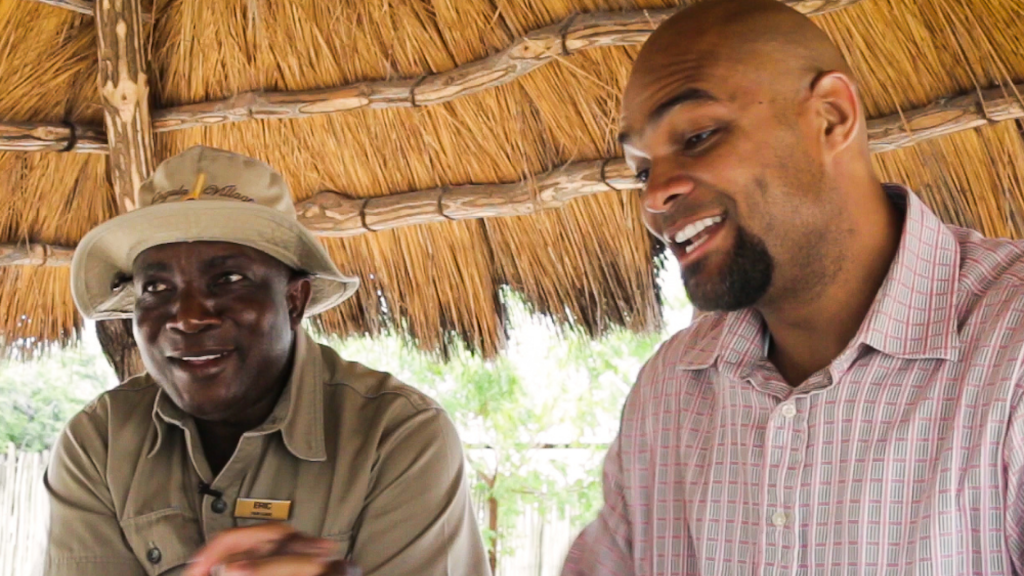 Storyteller and explorer Ernest White II learns about cities and regions from his friends. Click here to watch!
SIA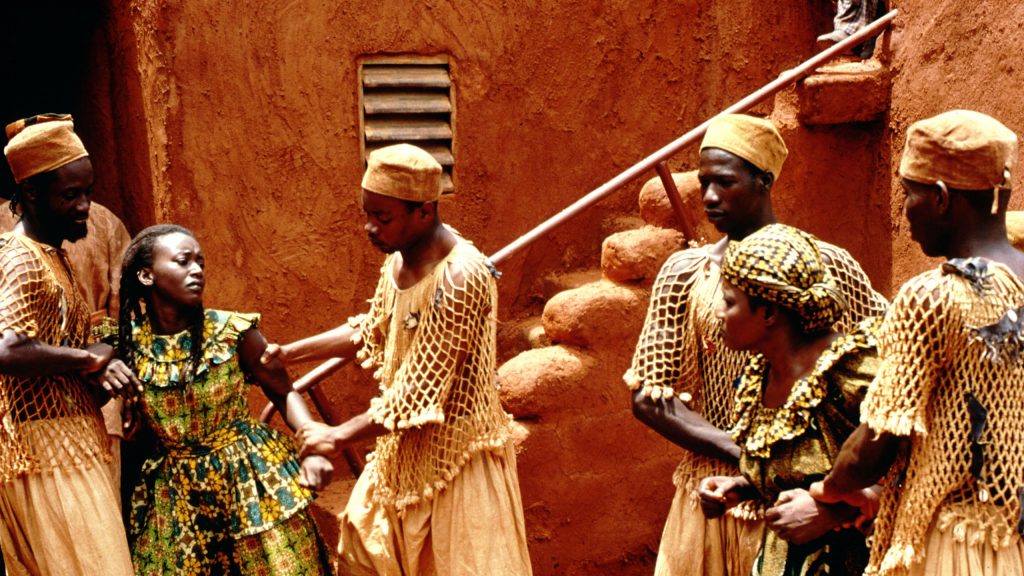 Every year the most beautiful girl will be sacrificed to the Python God. When a girl named Sia is the next to be sacrificed, she hides in the house of the village idiot, a man who goes around shouting hyper-aggressive criticisms against everything. Sia is found by the soldiers but the army commander had for some time prepared a revolt against the emperor and saves Sia on the way. Will Sia reveal the terrible secret she learned about the Python God? Click here to watch!
UBONGO KIDS – HOLIDAY SPECIAL
Ubongo Kids is back with four all new holiday episodes! Click here to watch!
SOUND
Photographer, Isabelle, becomes hearing-impaired after a violent car accident. As she struggles to cope in the muffled and scary new normal, something beautifully-terrifying happens. Click here to watch!
#HASHTAGTHESHOW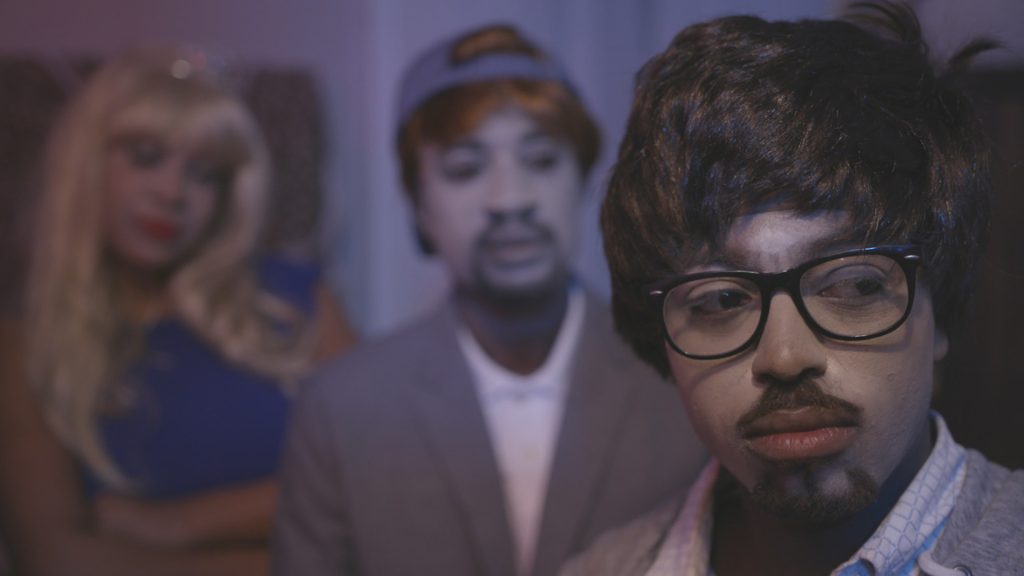 #HashtagTheShow is a sketch comedy series about the absurd, laughable, and painful realities of being Black and Brown in America. Watch as hashtagable events ensue from Bougie people problems to sus Halloween costume clapbacks, Questionable protest parties, and everything For the Culture! In our digital and media fueled age #HashtagTheShow reminds us it's okay to laugh even when it hurts. Click here to watch!
BLACK ARCHAEOLOGIST
Get ready for more time traveling adventures with an all new season of Black Archaeologist. Click here to watch!
REBA TO THE RESCUE
Reba to the Rescue is ready for Christmas with two new adventures for the family to enjoy! Click here to watch!
NAT TURNER: A TROUBLESOME PROPERTY
The story and legacy of the enigmatic leader of the notorious 1831 homicidal slave revolt in Virginia, along with reviews of works about him, are explored; twentieth century civil rights discussed and cultural relativism mentioned. Click here to watch!
FINDING NEPTUNE
A young couples whirlwind relationship deteriorates fast due to their immense co- dependence on each other and their vices, bringing out the worst in them. Click here to watch!
SEED: ONE MAN'S JOURNEY TO GROW FOOD, PEOPLE, AND COMMUNITY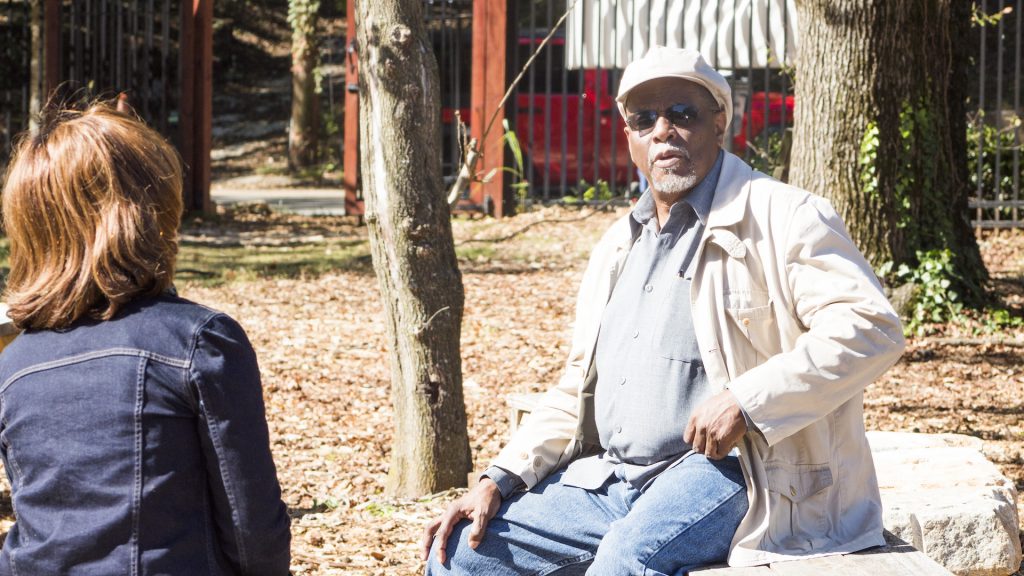 Urban farming is not a new concept. We follow 70-year old K. Rashid Nuri, an African-American Harvard educated man who has worked in agriculture in more than 30 countries around the world. Fifteen years ago, he settled in Atlanta and built Truly Living Well Center for Natural Urban Agriculture. In 2016, he bought the run-down site of an Atlanta housing project and create an urban farm and education center in the middle of a crime-ridden food desert.
This 3-year old project has transformed the neighborhood. But with the farm came gentrification and the complex issue of how creating a food oasis may also be creating a housing crisis. Click here to watch!
POST 398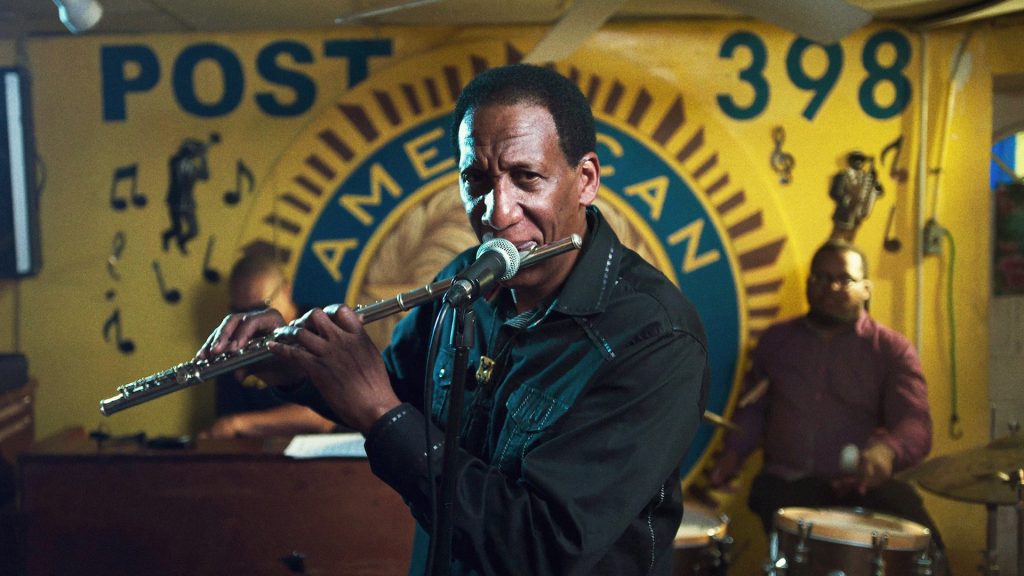 An underground jazz club in Harlem struggles to keep going after the death of its founder. Click here to watch!
BLACK THEATRE: THE MAKING OF A MOVEMENT
This documentary explores the growth and development of black theatre from its earliest roots, also examining its close ties with the civil rights movement. Included are interviews with veterans of the theatrical world such as James Earl Jones and Ed Bullins. Click her to watch!
SCALES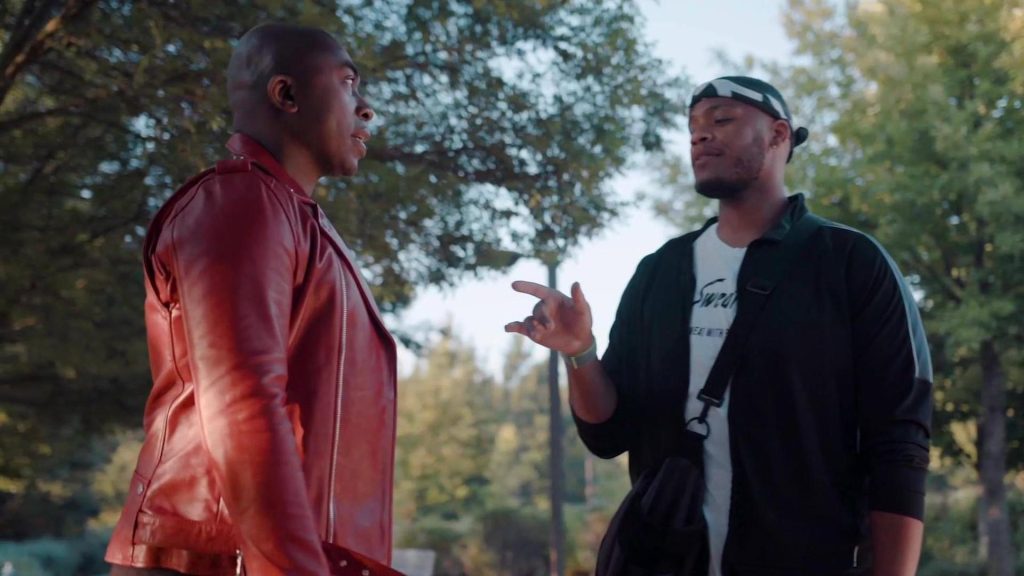 SCALES is the digital series that follows Remy Howard, a guy who's drawn to complicated people and relationships. Set in Atlanta, SCALES focuses on the challenges of finding and keeping love even when it's not good for you. Click here to watch!
THE INVADERS: ANGIE'S LOGS
The Invaders web-series "Angie's Logs" is a live action comedy sci fi web-series in the vein of The Guardians of the Galaxy which chronicles the adventures of eight year old Angie Martinez and her teenage babysitter Beth Adelman as they attempt repel an alien invasion of Earth from all powerful, unseen, other worldly beings. Click here to watch!