While we believe all of our titles are binge-worthy, our staff pulled together some of our top picks for the entire family to enjoy over the holidays. So grab your favorite holiday treat, bundle up by the fire, and enjoy our kweliTV Staff Picks!
THE MATUMBILA'S
The Matumbila's is about a Tanzanian family living in middle-class America. The series deals with culture clashes between the immigrated parents and their first-generation American children. Click here to watch!
LOOK, LISTEN AND LEARN
Look, Listen and Learn (LL+L) is a children's television program that follows the loving tradition of Mr. Rogers, Sesame Street and Shari Lewis of Lamb Chop. Along with the program's hosts, Auntie Lena and Possum, children develop social-emotional skills and a love for learning through educational activities including storytelling, art and cooking. Featuring local BIPOC children, families, artists, teachers, chefs and athletes at learning venues across Washington State, LL+L applies brain development knowledge to foster learning and enhance caregiver relationships. The mission of Look, Listen and Learn TV is to advance early learning in children of color through media and television. Our programming is rooted in brain development research, racial equity and radical joy. We envision a future of racial inclusion where seeing all children succeed and live into their full potential is the norm. Click here to watch!
AFRICA UNITED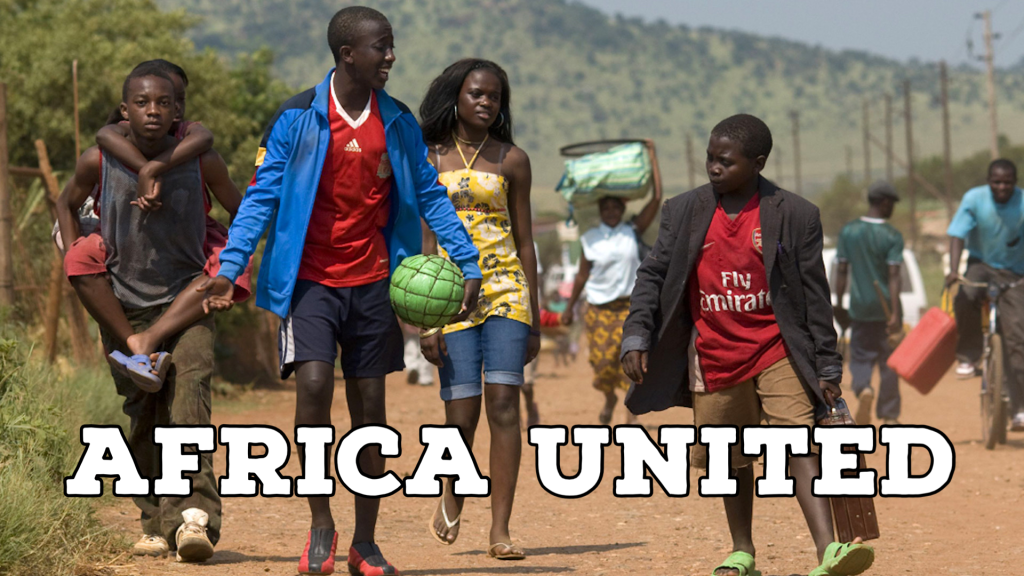 The extraordinary story of three Rwandan kids who decide to travel by foot to the Soccer World Cup in South Africa. Using a sack load of ingenuity and sass (and a World Cup wall chart for a map), our pint-sized protagonists set off through the endless horizons of Africa in pursuit of an unlikely dream. Click here to watch!
EAVESDROPPING ON THE ELDERS
A girl is unknowingly challenged with the task of bridging the gap between 2 generations. With a little help from her father, she's forced into another world where she's confronted with lessons from the past. Click here to watch!
LIYANA
LIYANA is a genre-defying documentary that tells the story of five children in the Kingdom of Eswatini who turn past trauma into an original tale about a girl named Liyana who embarks on a perilous quest to save her young twin brothers. The film weaves her animated journey together with poetic documentary scenes to create an inspiring story of perseverance and hope. Click here to watch!
LITTLE APRIL
Like April, 90% of youth who come to be involved in the justice system have had prior traumatic experiences. April's life virtually began in the foster care system, and spent her formative years in households and spaces where she was abused and mistreated by those entrusted with her safety and wellbeing. 
At so many points in April's journey, an adult could have intervened and altered the course of her life for the better. Weaving together documentary and fiction elements, the film shows us those moments to illuminate a cinematic and ultimately magical path to transforming our youth justice system. Click here to watch!
MEMPHIS MAJIC
Weaving dance and history to portray a relevant reflection of modern culture, the film takes a look at the city through the lens of a 30-year old Memphis-born street dance called Jookin'. Featuring street dance superstar Lil Buck, MEMPHIS MAJIC seamlessly connects urban dance, Hip-Hop, politics, and history to reveal how one of America's most important cities was built. It is a universal story that gets to the heart of the city's rich culture, history, race relations and socioeconomic barriers. Click here to watch!
A NEW COLOR: THE ART OF BEING EDYTHE BOONE
A NEW COLOR joyfully profiles the life and work of celebrated artist Edythe Boone whose colorful murals portray some of the major events of our time and illustrate the transformative power of art.
Filmed over five years, the film illuminates how the passionate, heart-felt work of one resilient woman can reverberate throughout a community and inspire both art and a more powerful chorus for justice. Click here to watch!
VANILLE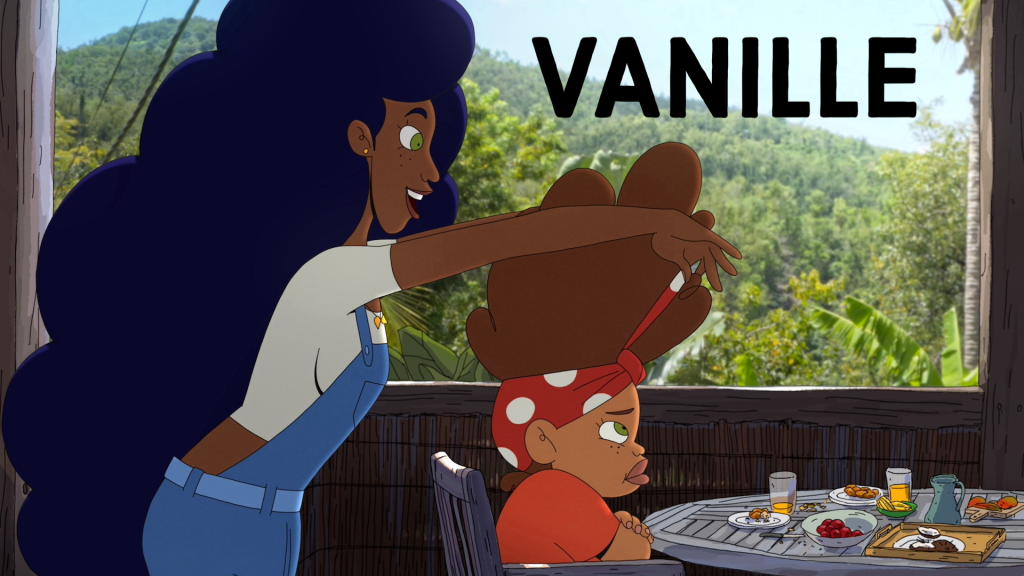 Vanille, a young Parisian girl, recently arrived in Guadeloupe, dives in an adventure tinged with mystery, meeting picturesque characters and a magic flower. This holiday promises to be rich in twists and turns! Click here to watch!
HOOPS AFRICA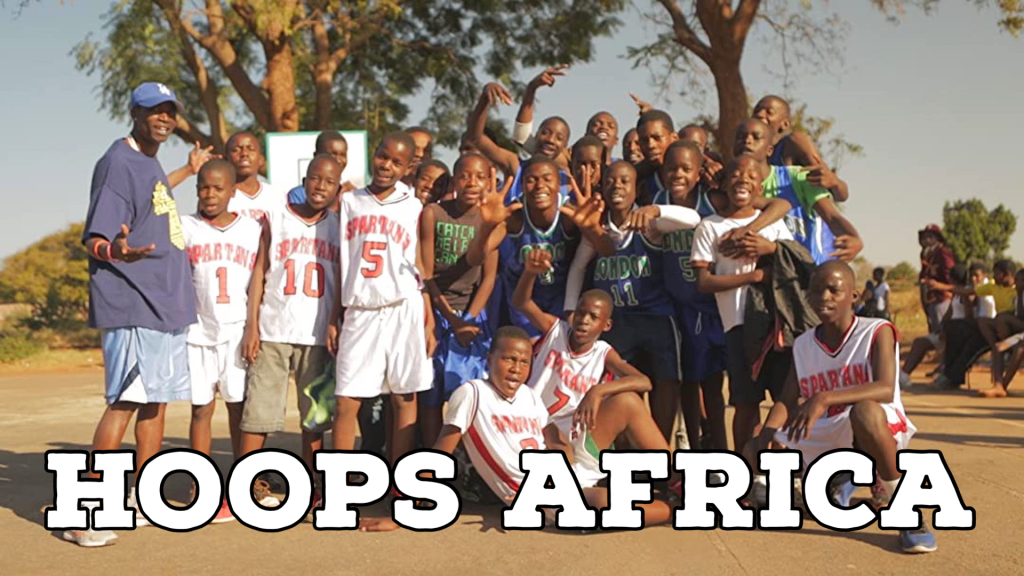 A collection of stories that celebrates the past, present, and future of basketball in Africa, spotlighting the sport's impact on society and its development on the continent. From the dreams of a young Zimbabwean player to honoring the NBA legends who paved the way before him, this film journeys through the growth of the game in Africa. Centering on basketball nonprofit Hoops 4 Hope in South Africa and Zimbabwe, this documentary uncovers the role the African philosophy of Ubuntu played in the Boston Celtics' 2008 NBA Championship season and also documents the historic 2015 NBA Africa Game. Featuring Hakeem Olajuwon, Dikembe Mutombo, Adam Silver, Luol Deng, Luc Mbah a Moute, Chris Paul, Doc Rivers, Paul Pierce, and many more NBA greats. Click here to watch!
FLIGHT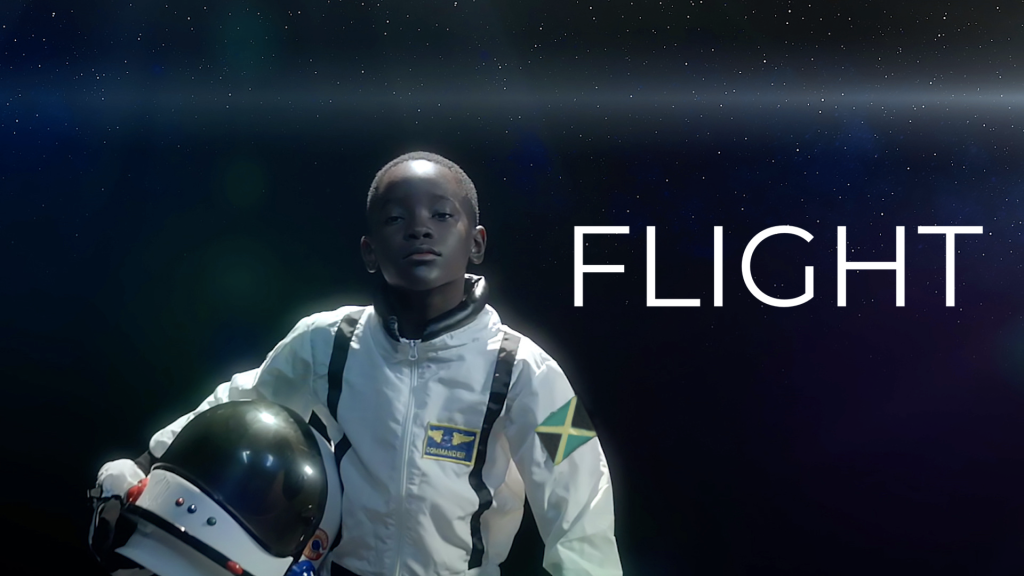 From Jamaica, the little island of big dreams, an inner city youth KEMAR has the biggest dream of all – to fly to the moon. At its core, this is a story that explores dreams bigger than us, what fuels them, what stands in the way of them, their ability to transport us and those around us, if they take FLIGHT. Click here to watch!
AFRO ALGORITHMS
This 3D animated short film in the Afro-Futurist genre explores topics of AI and bias. In a distant future, an artificial intelligence named Aero is inaugurated as the world's first AI leader. However, she soon finds that important worldviews are missing from her databank, including the stories of the historically marginalized and oppressed. A slate of well-known Black actors lend their voices to the film, including Robin Quivers, Ava Raiin, and Hoji Fortuna. Click here to watch!