February marks a special time where Black voices are on full display. There is always a new post on Twitter about a lesser known Black invention, a story on Instagram highlighting a quote from W.E.B DuBois. Black History Month creates a space for Black people to be seen.
Here at kweliTV, that space is always available. The history section alone boasts a variety of films and documentaries that bring to light stories that might not be widely known. Black history expands beyond the coasts of the United States, it stretches to the shore of Mozambique with "The Sound of Masks," to the streets of France in "Paris Noir: African Americans in the City of Lights" and across the entire globe.
Cultural anthropologist Sheila S. Walker has traveled across the diaspora, picking up on all these trinkets of Black history. Her documentaries "Scattered Africa: Faces and Voices of the African Diaspora" and "Familiar Faces/Unexpected Places" show the expanse of the African Diaspora.
"Black history in the United States tends to be taught as a phenomenon of the United States, ignoring all the rest of the countries in the Americas that also have a Black history, many of which also have a Black history month," Walker said.
Where "Familiar Faces/Unexpected Places" highlights the parts of the globe where many wouldn't expect there to be African descendants, "Scattered Africa: Faces and Voices of the African Diaspora" shows the connectivity of culture across nations. While traveling across the Americas for the documentary, Walker was able to find similar traditional ceremonies, instruments, and even faces separated not only by distance, but by time.
"Just phenotypically you look at an Afro-Indian in Hyderabad, in Gujarat and Karnataka, and think, you know, the brotha or the sista's from Chicago," Walker said.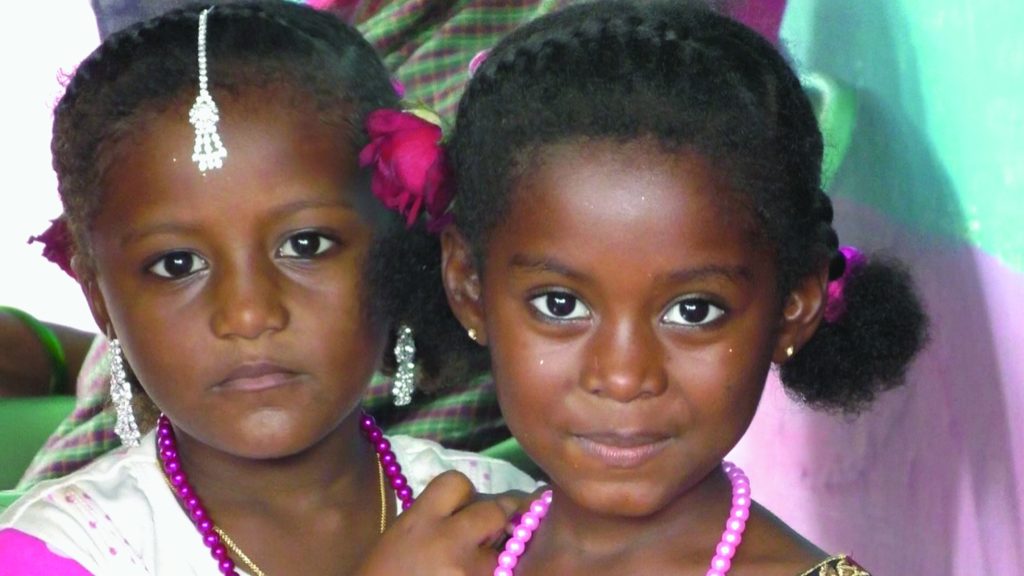 Walker spoke of a time she showed her film "Scattered Africa: Faces and Voices of the African Diaspora" at a university where "one young lady said, 'I feel both globalized and depressed'" by the film. The reason was one of the participants in the documentary looked shockingly like the woman's aunt, yet when she spoke there was a different voice. Seeing Blackness in this global context was empowering, but without this documentary she would have never known about the expansiveness of the culture.
"Broadening our vision of who we are, where we are, what we have contributed, what we continue to contribute to what we are doing now," was, and is still, the goal Walker had when creating her documentaries.
kweliTV does the same by branching out into all corners of Blackness, expanding the scope of our history. Titles such as "Sembene!" from Senegal, "The Esmeraldas Beach" from Ecuador, and "The Sacred Within Us" from Brazil all tell Black stories, they are all a part of the massive expanse of Black history. 
Knowing Black history is crucial to knowing the full story. For documentary filmmaker Christopher Everett, his love for history is what drove him to spend five years crafting his documentary "Wilmington on Fire," the story of a predominantly Black town burned and massacred in 1898. Everett tells the story of this hub of Black progress in a humanizing way. Despite the harshness of the topic, the film does not dwell on Black trauma, but highlights the perseverance of those facing adversity.
Everett was inspired by two films documenting similar events in history, Marco Williams' "Banished" and John Singleton's "Rosewood." With Wilmington being in North Carolina, where Everett is based, the pieces seemed to fit together perfectly.
"I really believe that we have to tell our history. We have to tell our story. And so that really motivated me seeing these brothas…tell these stories about these events and our history," Everett said. "So I decided to do that as well."
Wilmington, and many other towns like it, showed the resilience and motivation of Black Americans during the Reconstructions. Efforts to destroy these towns are efforts to erase Black history. Directors like Everett serve as countermeasures, to make sure that those who lost their lives in these long fought battles aren't forgotten.
"I want to educate our people," Everett said, "but I also want us to learn about some of those mistakes and mishaps that we've had along the way as well, and also to show how great of a people we are in the accomplishments that we made during these times."
Highlighting these moments throughout the past are important to understanding how far we've come, and how far we still need to go. Finding and archiving these pieces of history means no one can deny they happened. This part of Black history does exist.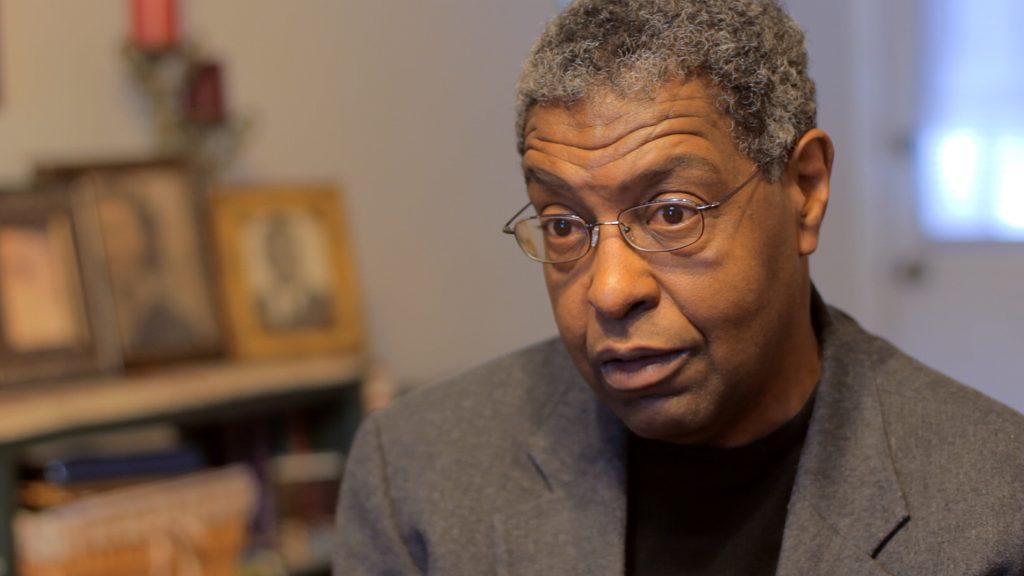 The stories of those who blazed the trail for so many to follow deserve to be told. Titles like "Fighting for Respect: African American Soldiers in WWI" tell the story of , while "Crawford-The Man The South Forgot" follows a woman as she traces back her history to properly honor the advancements made by her great-great-grandfather that were cut short. Stories like these deserve to be seen; the people within them deserve to be heard.
Everyone has a role to play in this preservation. Without an audience, these stories fall on deaf ears. So even if it's impractical to pick up your own camera, viewing what others have made serves an important part of making these films and stories live on.
"I just found my calling doing it this way with film so everybody could do something, whether it's writing, photography or just starting your own screening series as well," Everett said.
kweliTV's part in this is providing a place where the diversity of Black history can shine. Where filmmakers like Everett and Walker's works can find the audience who need to see these stories. Black history is not a monolith, and each new film shows the expanse of what the Black community truly was, is, and will be.
There are many more titles exploring these topics and more under kweliTV's history section. So this Black History Month find your roots, and see how far they have spread.