Black love is in the air with Valentine's Day here at last. Whether you need something to watch with your valentine, galentines, or with just yourself, kweliTV has a variety of films for every mood in our romance section. So dim the lights and set the mood with these kweliTV top romance picks.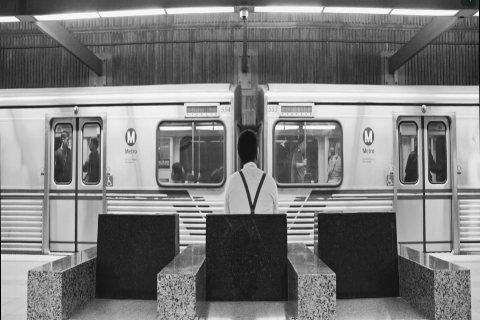 Directed by Oscar winning director of "Hair Love" Matthew A. Cherry, this short film follows a man trying to return a lost purse. In the process he begins to fall in love with the woman he tries to find. Told in black and white with a beautiful score, this film is a perfect bite of sweetness for any Valentine's Day celebration.
Mood: Hopeful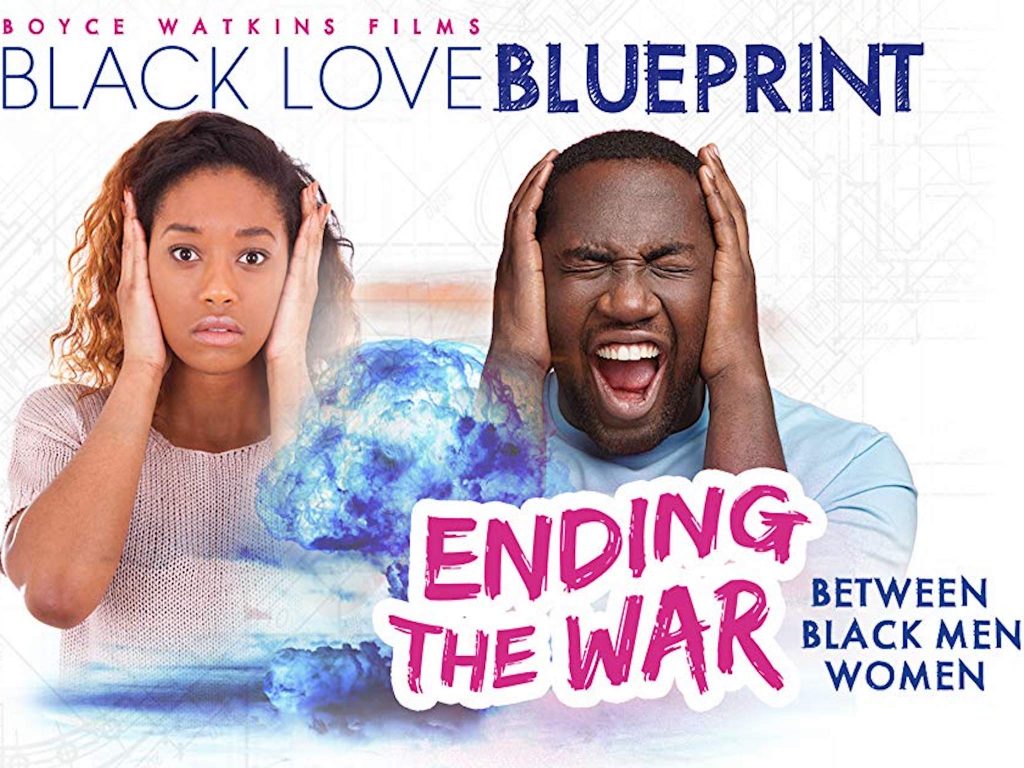 What better way to really get into Black love than to watch experts and real couples talk about this special experience. This documentary shows the triumphs and complexities that come with Black relationships, hoping to forge a new path for the next generation of couples. Add a bit of inspiration to your Valentine's Day watchlist.
Mood: Inspirational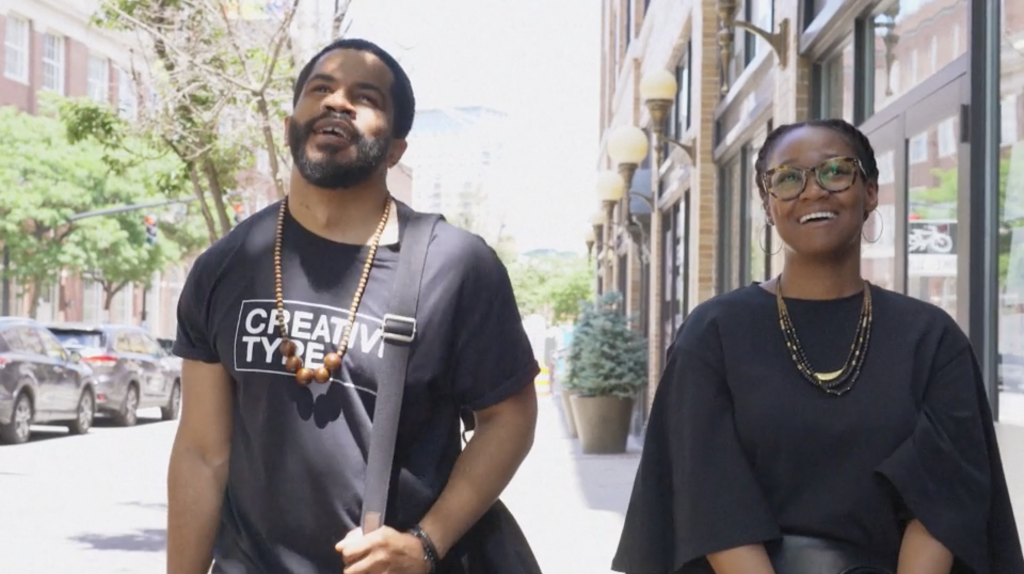 This short film is perfect for those who want to delve more into the aspects of being a couple. Following a couple during a birthday weekend getaway, "Room" shows what makes a relationship tick, and what obstacles can get in the way of truly connecting with each other. Will their differing world views cause this weekend to be a bust? Give this a watch for a moodier Valentine's Day.
Mood: Introspective
This short film follows a man named Assim who's looking for love. He's mesmerized by the words of a poet, and the two quickly start to form a bond. There's only one problem: he's a devote muslim and she is not. This is a perfect addition for a more spiritual Valentine's Day.
Mood: Sophisticated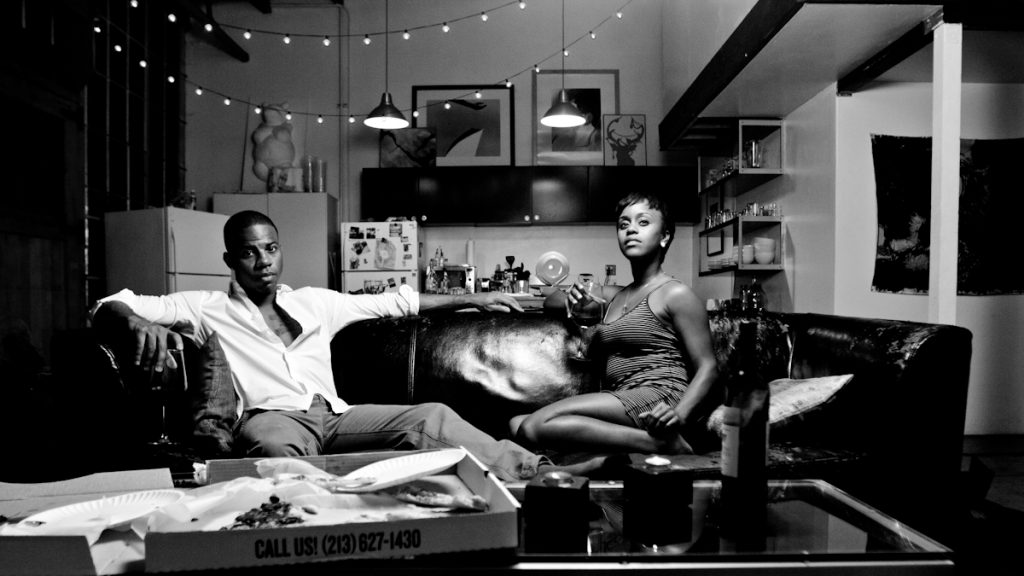 Valentine's Day isn't everyone's cup of tea. Love can be a difficult feeling to navigate. This short film follows a couple's journey through those feelings as one still harbors scars from her last relationship. Beautifully told through music and visuals, watch this tale of love both lost and found (and maybe bring a couple tissues).
Mood: Cathartic
Everyone remembers their first crush. This short film shows childhood sweethearts, Charles and Sylvia, separated as they are both adopted into different families. Charles, who sees the world in colors and shadows, learns to paint while spending his childhood working as a farmhand. When the two are reunited by chance years later, Charles finds that Sylvia has hidden her past from a fiance she doesn't truly love. Has time separated them too much, or will their connection bring them back together at last? A classic tale perfect for any Valentine's Day.
Mood: Optimistic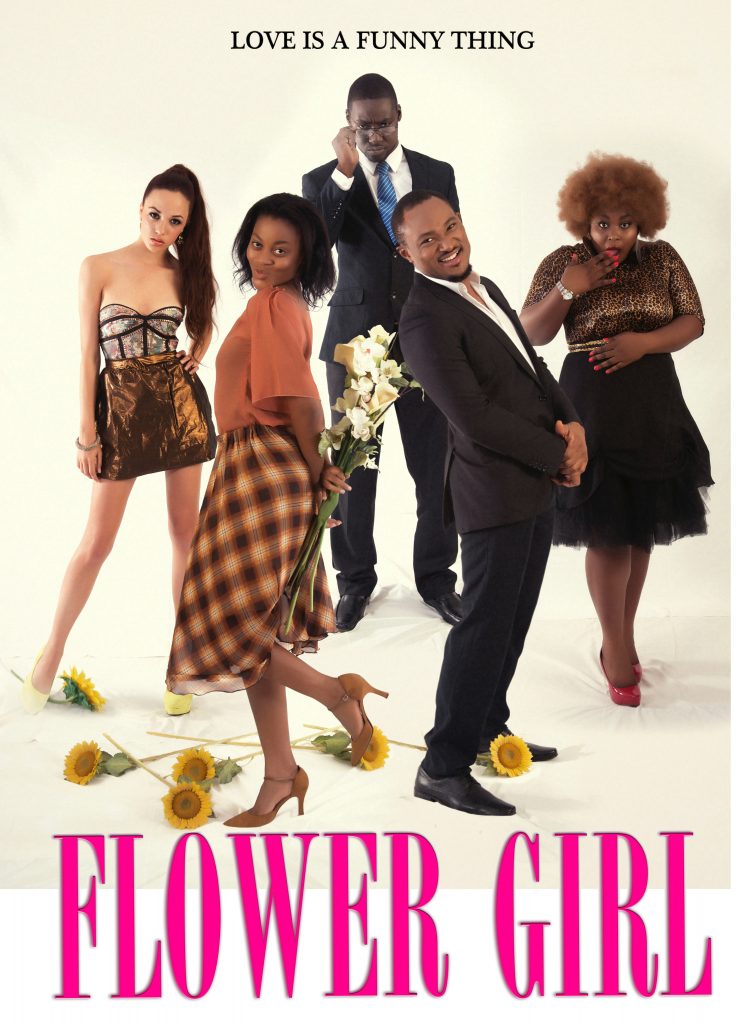 This Nollywood romantic comedy follows a woman named Kemi who wants nothing more than for her long time boyfriend to propose. When plans go astray, she recruits the help of a Nollywood celebrity to make her boyfriend jealous. Follow her plan through this hilarious film and add a few laughs to your plans this Valentine's Day.

Mood: Joyful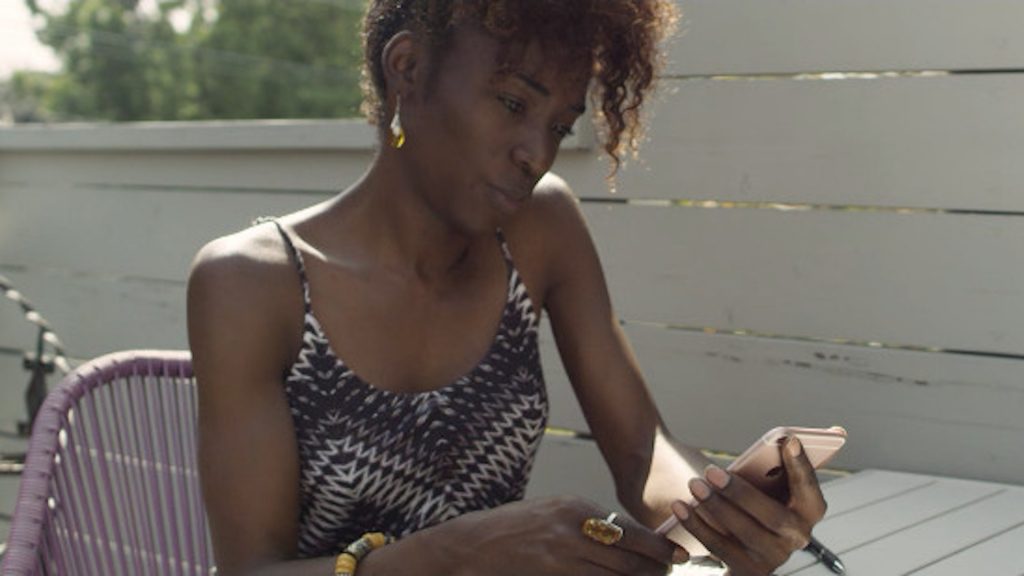 Starring and executive produced by "Pose" actress Angelica Ross, this modern Cinderella story follows two strangers who make a strong connection at Burning Man, but never swap information. They both take to the internet to find each other. This lighthearted short film will brighten any day, even after all the Valentine's festivities have subsided.
Mood: Cutesy
This Valentine's Day take a look at all of the Black love content kweliTV has to offer. With many more titles in our romance section, you are sure to find something that creates the perfect mood.