Happy New Year kweliFam! As we wrap up the first month of the year we're back with all-new titles for you to enjoy. From a woman trying to manage her hair and her new roommate to one man's ingenuity saving his family from famine, there's a story for whatever mood you're in. Check out these titles and more on kweliTV!
Facing a violent military dictatorship and an intimidated opposition, writer-turned-politician Carlos Marighella articulates a resistance all the while ousting heinous crimes of torture and the infamous censorship instituted by the regime.
While juggling the kinks and twists of love, life, and career, Harlem naturalista, Jada Cole, struggles to work out the kinks in her own home with her three roommates, especially after a suburban, culturally naïve, white roommate moves in and things become even MORE tangled!
William Kamkwamba's life is transformed after he creates a power-generating windmill from spare parts to save his family from famine in Malawi.
It's Different In Chicago is an anthology-style documentary that tells the story of how House music and Hip Hop culture complemented and competed with each other leading to deep revelations about the different segments within the Black community of Chicago. 
A profound documentary of how one person actualizes learning and positive change in the lives of Black and Brown children in South Bronx.
A young black professional struggles to speak up about racial disparities at her job after a very tense encounter with colleagues.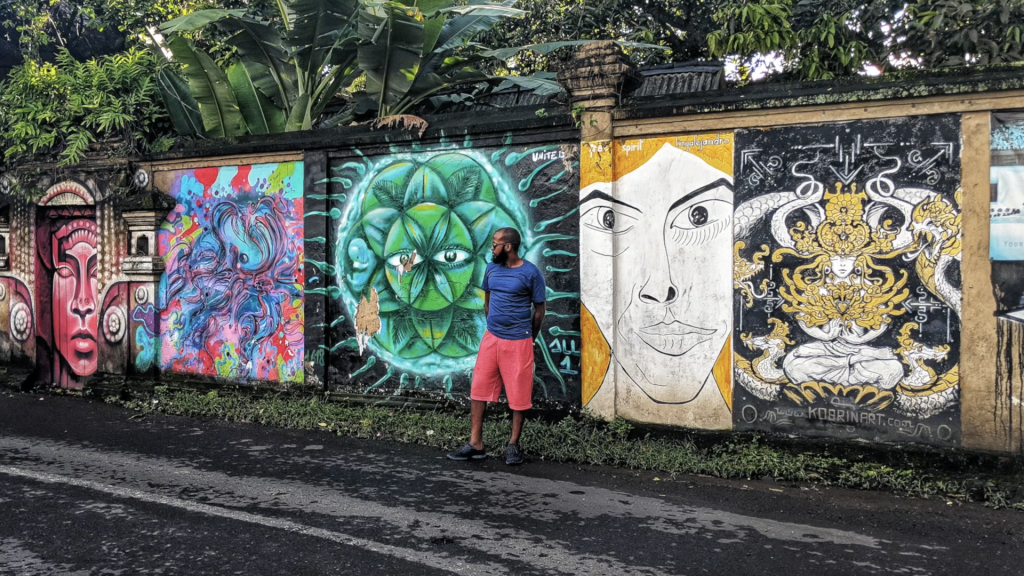 Combining his gift for storytelling, and his passion for world travel, Moe came up with the travel docu-series OPUSXTRAVELXART in order to tell the global story of artistic struggle while exploring the surrounding environment.
A fictional account of an avant-garde story. Based on Princess Tutu and the timeless paintings by artist Ben Enwonwu, which she inspired. The film is set between 1973 to 1975 in the palace of King Adesoji Aderemi in Ile-Ife and Ben's studio in Lagos, Nigeria.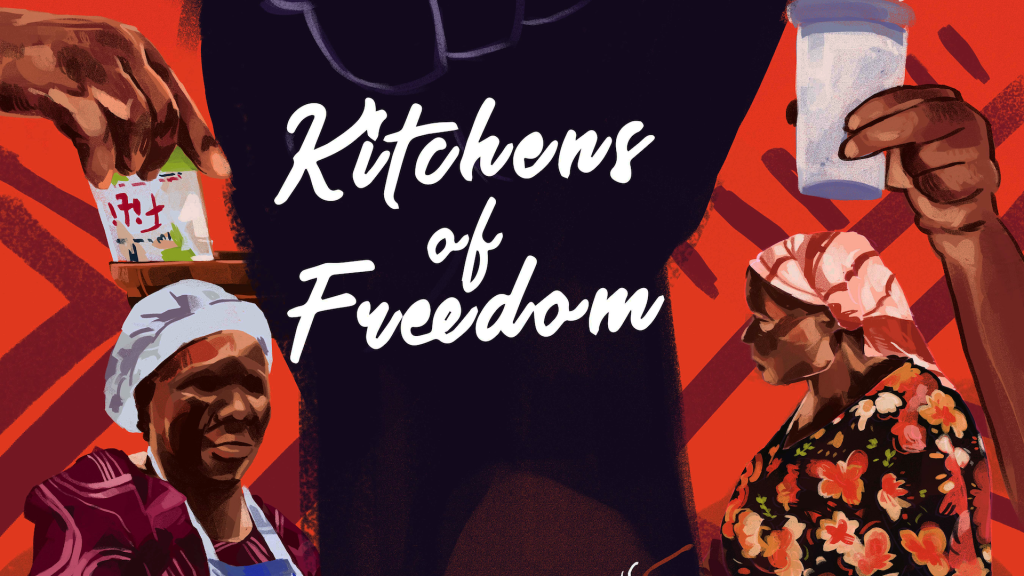 In Mwanza, Tanzania, where the barriers to gender equality are high, women start a probiotic yogurt initiative and stride toward economic independence.
THE COUNTERFEIT MIND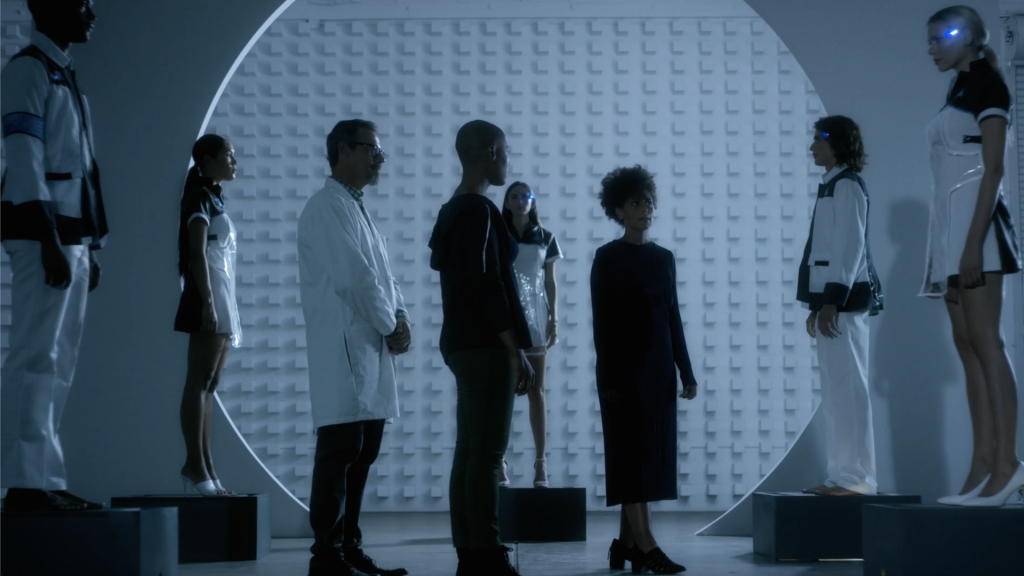 Running out of time, an estranged mother uses an untested technology to save her daughter from dying of cancer.
Joseph Dukes: husband, father and retired veteran. After returning home from the war to his family he had high hopes to rekindle that time lost. Yet, the plan on the universe's clock has stopped in one mans tracks and has opened the tracks to another.
A financially oppressed single mother with an abusive past desperately takes on an extra shift at her job, which puts her on a path to live her dream if she can overcome the psychological effects of her past.