kweliTV had a blast hosting our inaugural event at AfroTech 2023, a recognized tech conference specializing in bringing Black professionals together to network, connect, and have a little fun. With our mission of challenging Black narratives in traditional media, and theirs in increasing Black representation in tech, it was a match made in heaven.
Our event, "Movies & Mimosas presented by kweliTV," held November 2-3, allowed AfroTech guests to grab a quick drink and some popcorn while enjoying our amazing content. In between screenings, we hosted fireside chats with five creators from the platform:
Zul Manzi, creator of "The Matumbilas"
Kia Moses, director and writer of "Flight"
Christopher Everett, director of "Wilmington on Fire"
Theo Hollingsworth, creator of "Sirius Lee"
Anatola Araba, director and writer of "Afro Algorithms"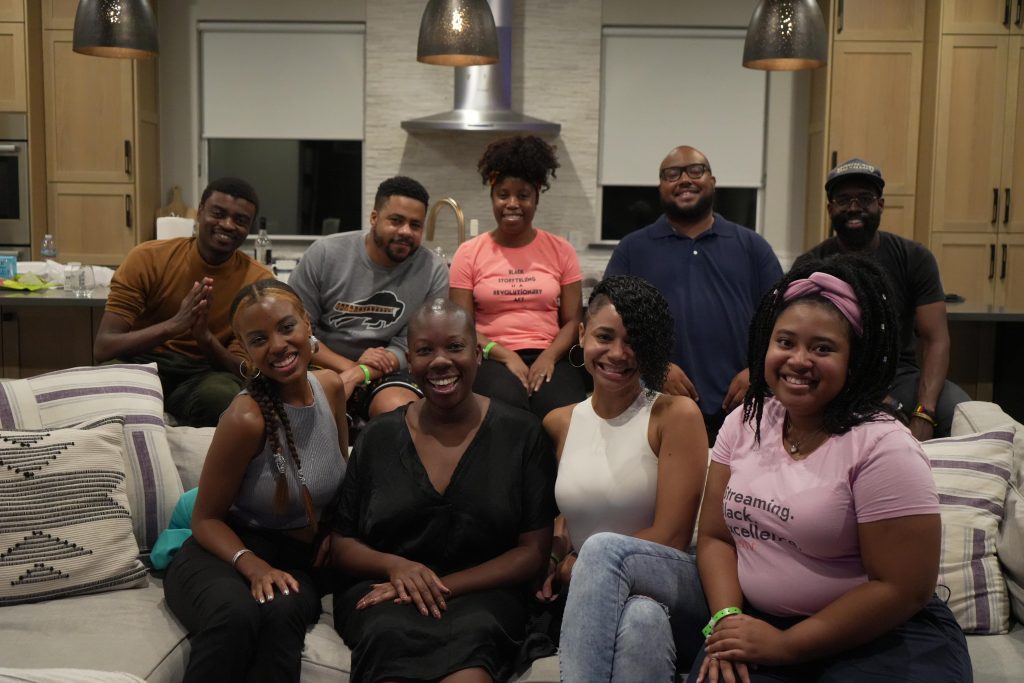 With the help of our creators and event volunteers Denise Khumalo, actress and a producer of "The Matumbilas," and Johnson Sattiewhite, a writer for "Sirius Lee," the event bridged a gap between the tech and entertainment worlds.
"Coming from a film background, I did not know what to expect but I now realize how film and tech mesh well together," Khumalo said.
During the two day event, we hosted more than 600 attendees, leaving them with a deeper understanding of the work kweliTV does to not only support Black films, but the filmmakers who make the stories possible.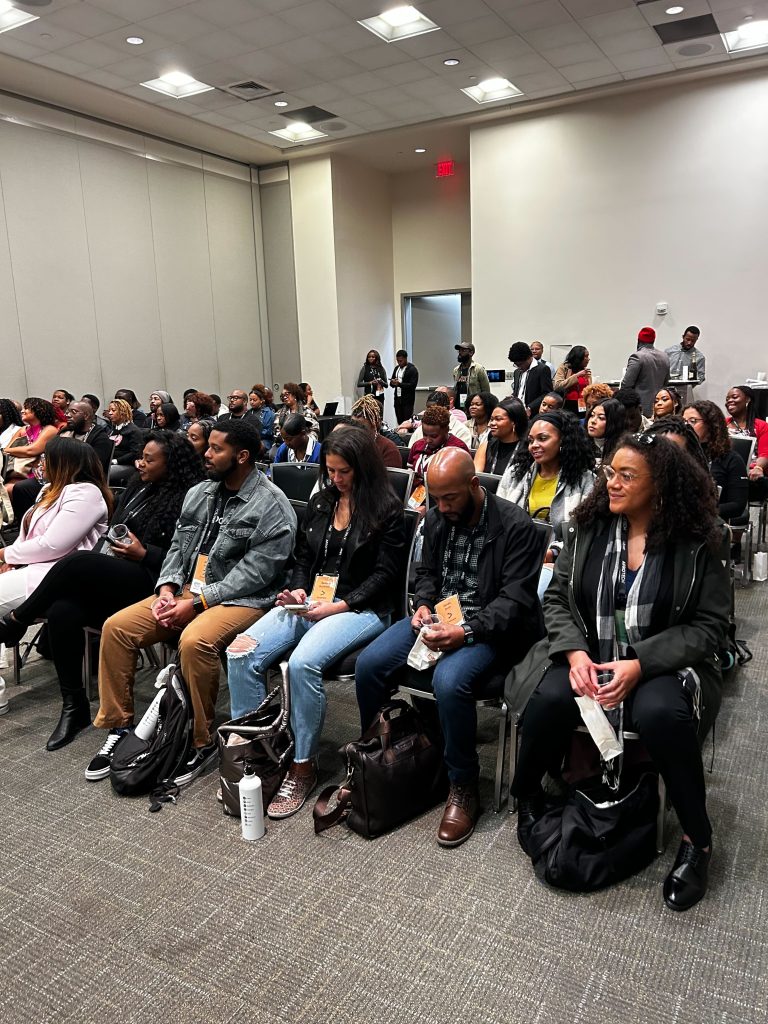 "It allowed us to show our films to a whole new audience and to make new connections," said Chris Everett, director of "Wilmington on Fire."
Because this event was new territory for everyone involved, no one knew what to expect. Creator of "The Matumbilas" Zul Manzi had full faith in its success.
"On that Thursday…folks started trickling in, to then all of a sudden the seats were filled, it was mission accomplished," he said. "Getting real engagement from the audience there was reassuring how valuable all of our content is."
Most of the "Movies and Mimosas" attendees were new to kweliTV and were excited to learn there was a Black streaming service telling the stories they wanted to see. While the ever-flowing bubbles might have been a draw, many stayed and engaged because of the content.
"I'll be honest, I came here for the mimosas but I'm leaving here as an Afro-futurist," one audience member said during a Afro Algorithms fireside chat.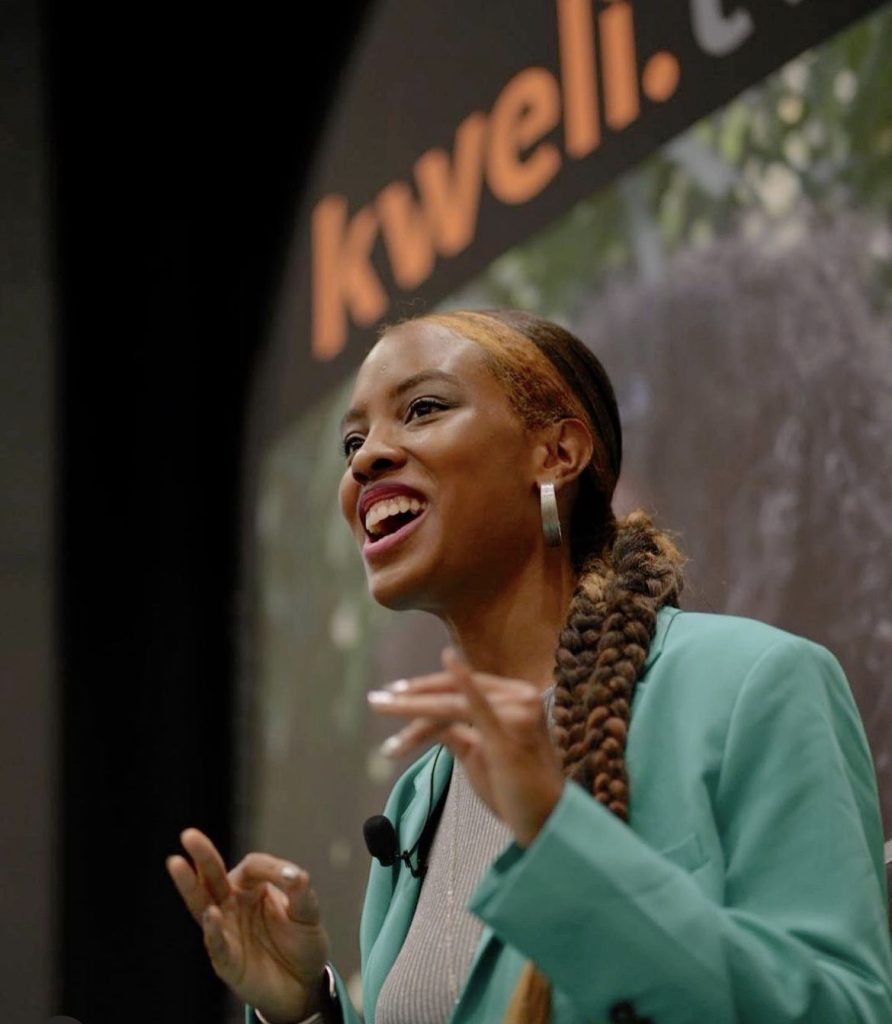 This is what makes kweliTV's catalog of titles special. For Afro Algorithms director Anatola Araba, it "reminds you that stories about people of color and folks from across the African Diaspora…have powerful stories to tell."
AfroTech also served as a space of connection for our team. Because of our global span, it can be difficult to connect with each other.
"My most memorable experience was the "Kweli House" because it gave me the opportunity to meet and bond with other Kweli creatives. Everyone was extremely welcoming and talented and I know that I made lifelong friends from across the globe," Khumalo said of her experience.
Creating these bonds and fostering new ones made the event an absolute success. Black creatives and techies alike deserve spaces where they can unapologetically be themselves and grow their opportunities. As kweliTV expands, we want to provide as many of those spaces for growth as possible.