In need of some new binge-worthy content? Our new releases have got you covered! Learn more about icons and events of the Civil Rights movement, laugh as two sisters try to run the country, and much more. Be sure to check out these new titles streaming now:
Set in an unnamed African country, A Taste of Our Land is a film about greed told against the backdrop of the current Chinese influence in African countries. While trying to provide for his pregnant wife, Yohani, an older African man, retrieves a gold nugget in a Chinese-run mine built on his land and runs away to sell it for $100. When he learns its real value, he becomes as obsessed with it as Cheng, the Chinese mine supervisor who will stop at nothing to get it back.
An illuminating account of events too often relegated to footnotes in U.S. history – the Black urban rebellions of the 1960's. Focusing on the six-day Newark, N.J. outbreak on July 12, 1967, the film reveals how the disturbance began as spontaneous revolts against poverty and police brutality and ended as fateful milestones in America's struggles over race and economic justice.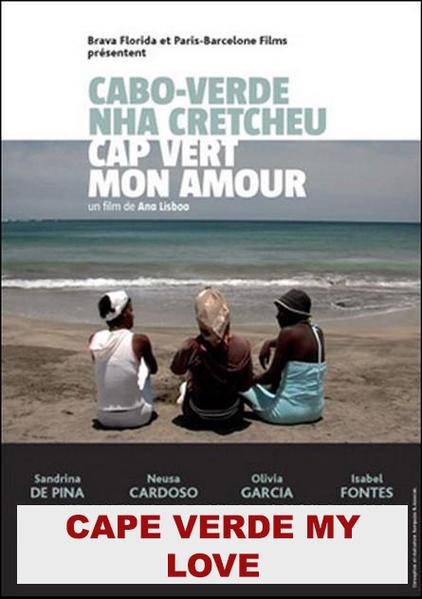 Praïa, Cape verde. Laura, Flavia and Bela are childhood friends. Each leads her own life and they sometimes meet to dance, dine and have fun. But one day the calm rivers of their lives break their banks and become wild torrents: Ricardo, Flavia's husband, rapes his pupil Indira, Laura's 13-year old eldest daughter. A film that takes a critical look at the lives of women in Cape Verde.
"Mas Prep" is a docu-series which features the behind the scenes aspect of traditional mas makers and how they prepare for the Carnival season in Trinidad and Tobago and the wider Caribbean. The series shows how traditional mas artists source material, create costumes, perform rituals, challenges, and additional unique aspects of their art form.
"Sister President" is a comedy about two sisters who unexpectedly find themselves at the helm of the White House, with supremely undesirable consequences for failure. "Will they sink or will they swim?" The whole country wonders, but through it all, their answer to the question "Am I my sister's keeper?" is a resounding "YES, I AM!"
WOLVES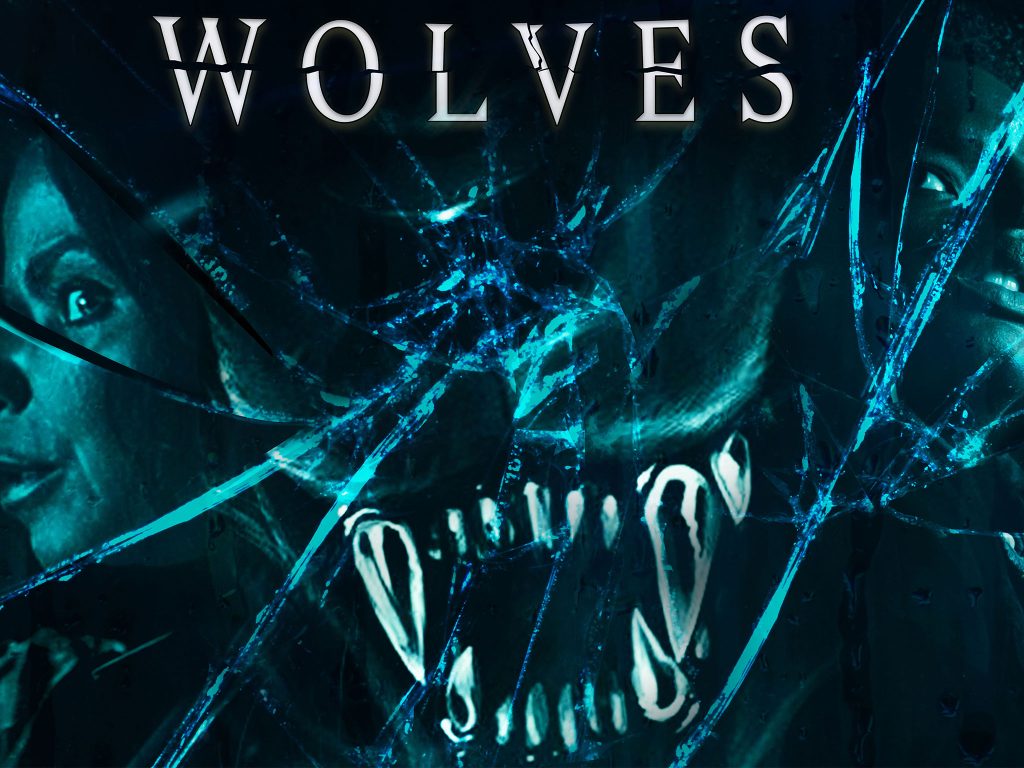 Taking place in New Orleans, a rebellious teenager desperate for a night of freedom tries to sneak out of the house until he is stopped by a threatening figure. Inspired the mythology of werewolves in Haiti.
JAMES BALDWIN: THE PRICE OF THE TICKET
James Baldwin: The Price of the Ticket uses striking archival footage to evoke the atmosphere of Baldwin's formative years – the Harlem of the 30s, his father's fundamentalist church and the émigré demimonde of postwar Paris. Newsreel clips from the '60's record Baldwin's running commentary on the drama of the Civil Rights movement. The film also explores his quiet retreats in Paris, the South of France, Istanbul and Switzerland – places where Baldwin was able to write away from the racial tensions of America.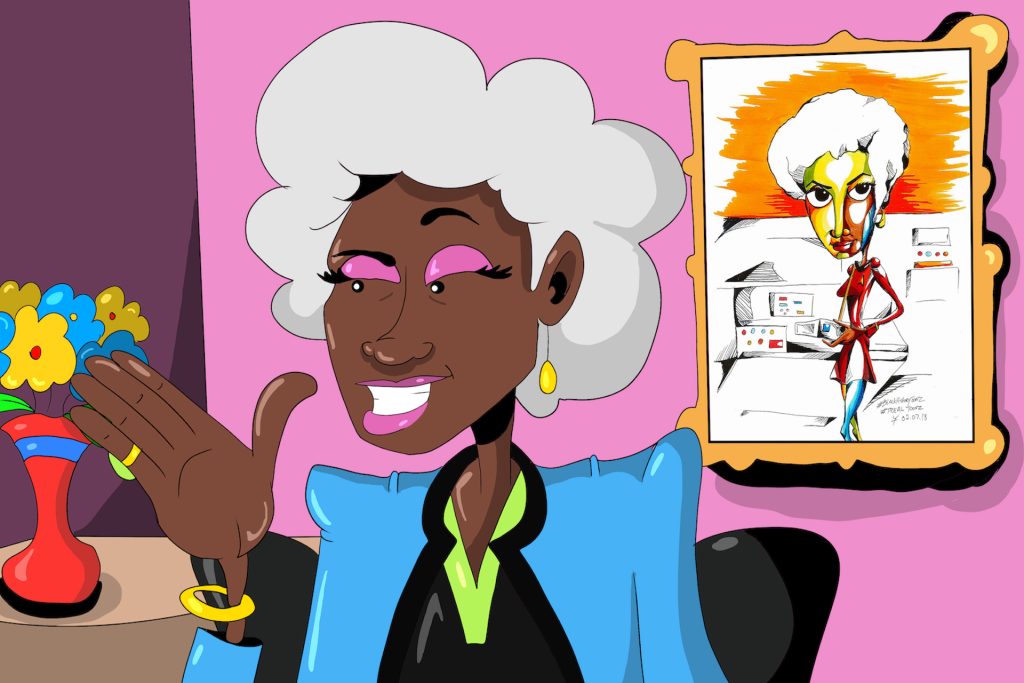 History is always happening! And the Treal Toonz's "Peanut Headz" have got you covered when it comes to sharing quick bits of Black History on people, places and things!